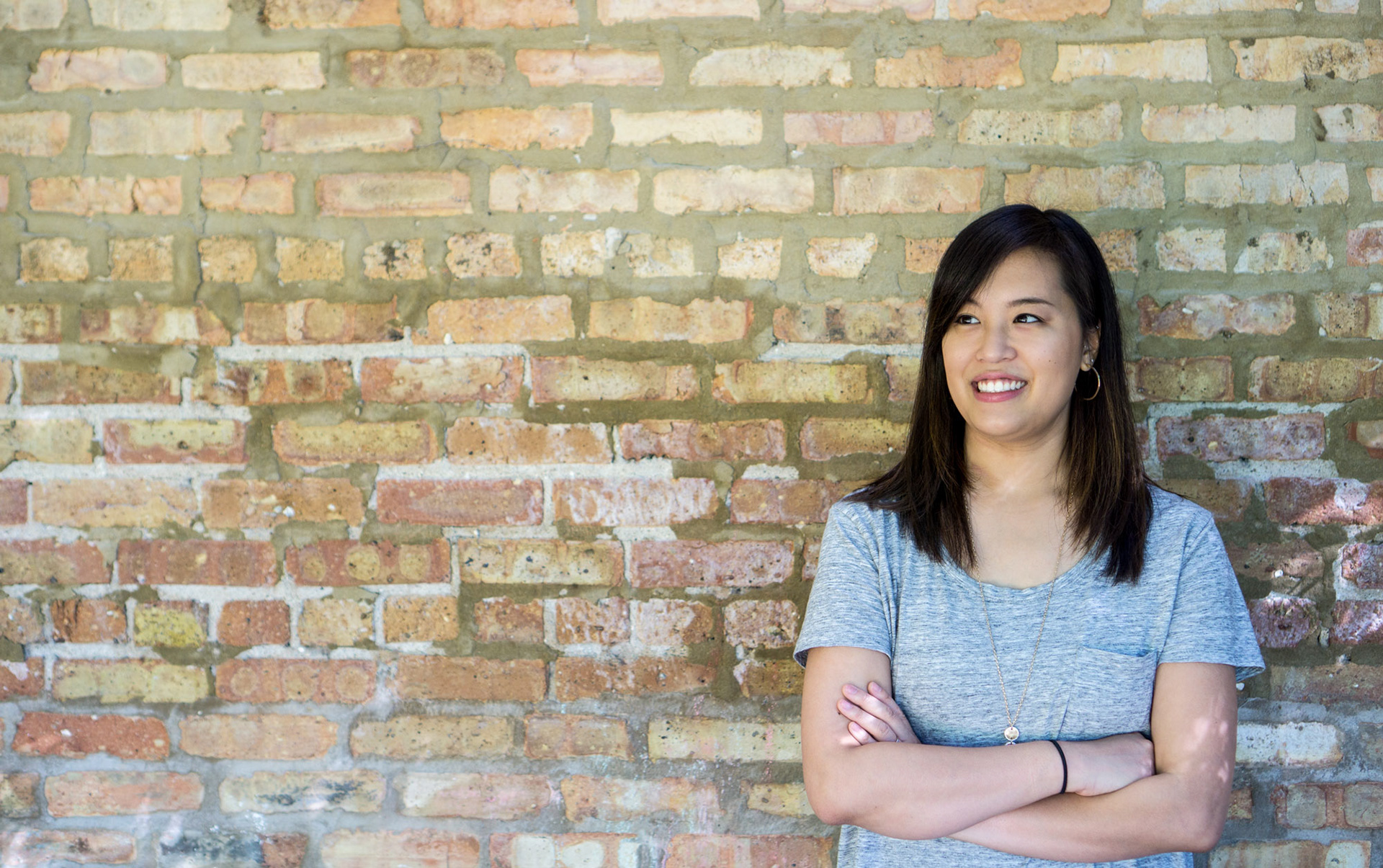 Belinda Kou   |   Art Director, Designer & Letterer
I am a multidisciplinary creative based in Chicago, IL. I'm a Michigan native but relocated to Chicago after completing my undergraduate degree, where my design career began after first dipping my toes in biopsychology

and education. Best decision ever, as I've always loved doing all things creative. I enjoy tackling creative problems and executing refined solutions for my clients during the day, covering anything from

 branding and identity, advertising campaigns, print and web collateral, to website design. On the side, I'm honing my hand lettering craft, aiming to bring a little more joy into people's lives through beautiful letters. When I'm not geeking out over ligatures and flourishes, you can find me checking out restaurants, exploring the city and sights through photography, and enjoying city-living with my husband and two little girls.
You can also find me here: